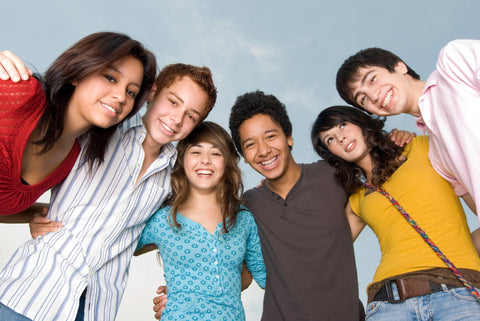 The RAM Series Parent Guide
This Parent Guidebook is designed to provide you, the parent, with a robust understanding of what your children are learning in the RAM Series. There are specific questions for both your elementary age children and your adolescents after brief overviews of each lesson so that you can be actively engaged with what they are learning about building and sustaining healthy relationships.  
Although the parent guide is designed to accompany the RAM Series, it can also be used by parents and their kids as a stand-alone resource.
This content is similar to the How to Avoid Falling for a Jerk(ette) material and is Christian based.