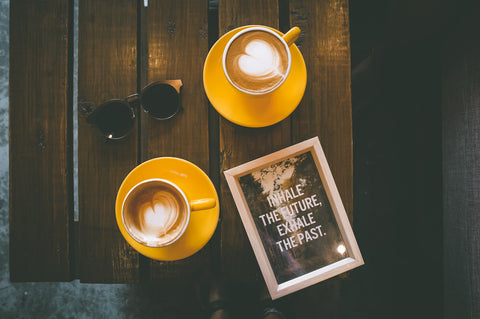 Relationship Coaching with the RAM Online Course
This course explains the counseling theory and research that is integrated and supported by the evidence-based Relationship Attachment Model (RAM). The RAM is used to provide a visual framework for assessing and counseling clients and their relationships.
A five-step assessment approach utilizes the RAM as an interactive model that allows clients to visually profile and self-assess their relationship with rating scales. They are then guided to fill in some of the personal and specific details of each of the five areas of their relationship.
The relationship coaching method builds off of the assessment to assist clients with identifying exactly where they are in the five areas of the RAM, what their ideal relationship would look like in those five areas, and then mapping out the steps to navigate their relationship to achieve their desired changes and goals.
This course includes:
12 video lessons (2 intro videos, 5 on the assessment and 5 on follow-on counseling/coaching protocol). The videos include demonstrations of both assessment and follow-on protocols.

Assessment and counseling/coaching Client forms

Workbook with step-by-step explanations of assessment and counseling/coaching protocols
** The tri-fold RAM price includes shipping.
**This shipping is only applicable for orders in the Continental United States, orders outside of this area may require additional shipping