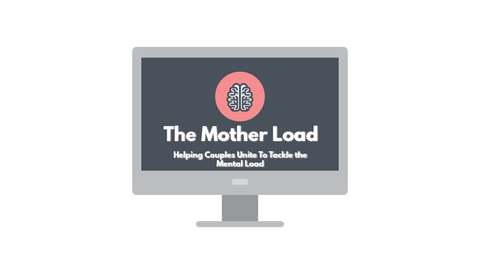 The Mother Load: Helping Couples Unite to Tackle the Mental Load
Part of the reason you feel so stressed, tired, and possibly, resentful, is that you're carrying the bulk of the mental load.
But, there's hope. It doesn't have to stay this way. The Mother Load will help you and your partner unite to tackle the mental load together and offer proven tips and strategies to minimize conflict, resentment and feelings of inequity around the mental load.
This course includes a downloadable workbook and video instruction.